One of the best things about having the internet is that you can play racing games for free online at anytime. It does not matter if it is in the morning, at night or even if you are having a break from work because you will always find free racing games online.
When you Play racing games online you will be impressed with their speed and a lot of online racing games have some amazing graphics. The graphics for some free racing games even happen to be in 3D which makes the gaming experience even more exciting.
Do you ever just get bored and need a change in your routine? Playing a racing game online free can help you with getting over that boredom. Another thing to remember is that a lot of racing games have a variety of tracks and many challenges that you must do in order to win.
Let's take a look at some of the most popular online free racing games that people play today.
AutoClub Revolution
Some people don't like the games that might not look realistic and if you are one of those types of people then you will enjoy AutoClub Revolution. This game is being tested in the beta community but anyone can play it for free. The game overall is very clean plus it just looks modern. It is a fast game that has a lot of awesome challenges in it and you will enjoy playing the game a lot.
TrackMania Nations Forever

The first TrackMania Nations Forever is a wonderful free game that you can play online. It does have a sequel but I find that the first game is just as fun as the sequel is and you will find yourself enjoying both in no time at all. Both games happen to be very addicting. The only catch with playing them is that you will need to open up a free account with Steam first and then you can play the game.
Drift City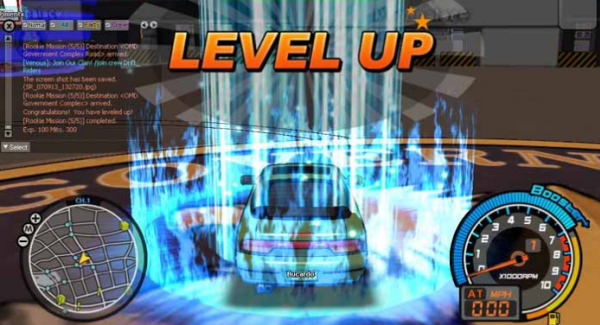 The thing about Drift City is that this game looks almost like you are playing a racing cartoon game. You may or may not like the way it looks but I find that even though it looks like a cartoon that it is still loads of fun.
This is a game that also comes with a cool and fun storyline. The game is set in the future that is on an island and the island is home to the fuel source that is precious. However, the island is dangerous and there are no longer any pedestrians.
Once you start playing Drift City you can improve your car skills and also improve your abilities, so if you are not good at first don't give up.
Game Tip:
If you ever get stuck playing a game go out and take a break for a few minutes, clear your mind and then get back and join the fun. Sometimes you can be playing for awhile and your mind might start getting sluggish and a break might be all you need to complete the game.
Conclusion:
You will be so amazed at how many hours you might find yourself playing free racing games online. In time you might consider buying racing games but until that time comes just enjoy the free ones and play until you win the game as long as you are having fun.