Playing racing games on your Android device is loads of fun. You can find that you can have hours of fun playing either on your phone or tablet. Many Android racing games have awesome reviews on them.
Let's take a moment to review some of the best racing games for your Android device
1. Asphalt 6: Adrenaline HD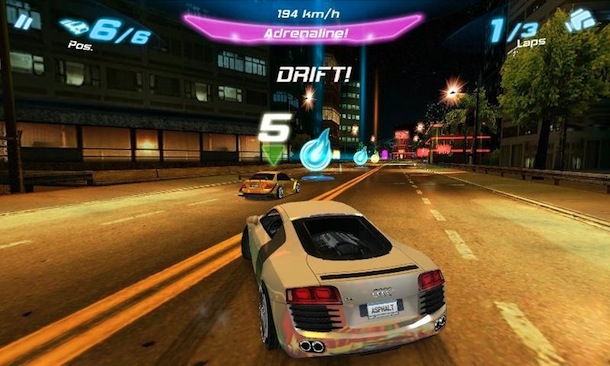 The downfall with Asphalt 6: Adrenaline HD is that you have to purchase it for $6.99 but it is so worth the price and I think it's one of the best games that is available for the Android device. You can advance by winning both challenges and races. You receive car awards such as the Ferraris and the Lamborghinis. When you race in this game you can also drift and beat down the opponents that you have in order to make sure they feel real pain. Hey, whatever it takes to win – right?
2. Need For Speed Shift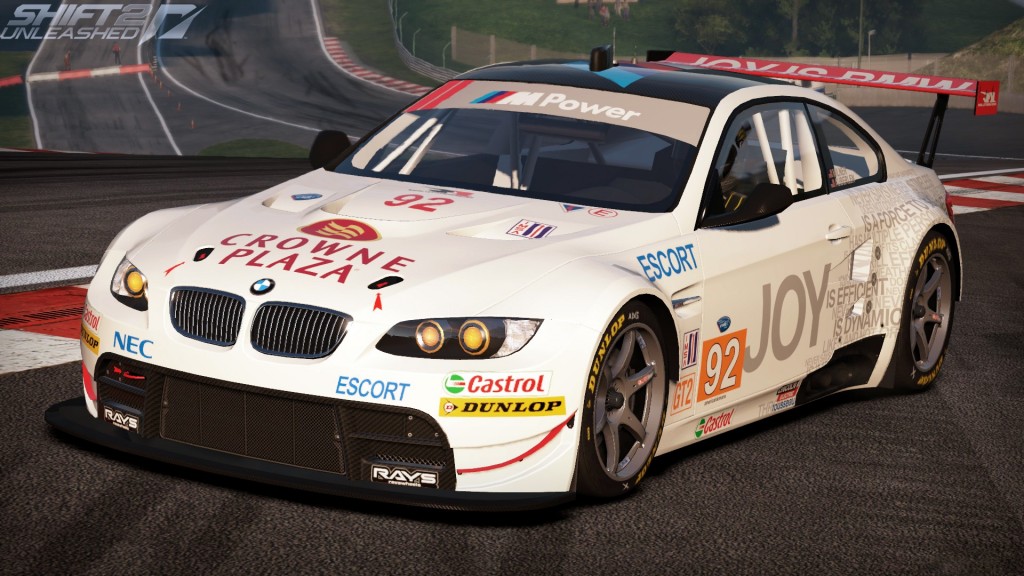 You can buy this game for just $2.99 and will quickly find out that it was worth it. This is one of those classic racing games and now you can get it on your mobile Android device. It is a very fast game and the races in it can be challenging.
3. Raging Thunder 2
Once you start racing this game you will find quickly that this is not the typical type of racing car game. There are temples that you must go thru fast and beaches. You've got to reach the finish line in one piece but the catch is your opponents cannot reach the finish line like that and you've got to make sure that they are not in one piece. It's a very challenging and fun game. The LITE version of this game does cost $4.99.
4. Extreme Formula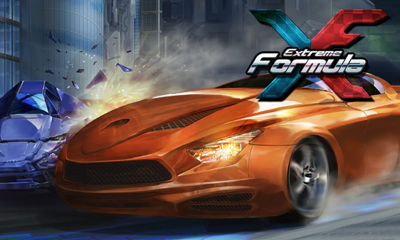 One of the best things about Extreme Formula is that you can play this game for free. The cars in this game are just awesome. You will find that the graphics help you with getting addicted to the game. The maneuvering system with the game is very smooth and the drift is one touch so you can easily play the game and again, for free so there's really no excuse as to why you cannot test out this awesome game.
5. GT Racing: Motor Academy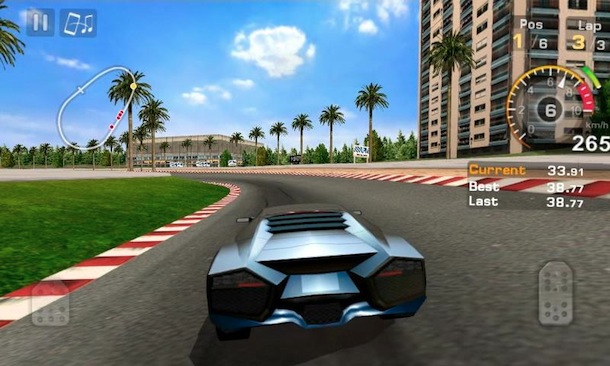 GT Racing is another great racing android game that you can get for free. You can buy in-app boosts whenever you have the money if you want to get another boost when you are racing but you don't have to do that if you don't need it. The only downfall with this game is that the download is rather hefty and you will need a connection that is fast.
Android Gaming Tip:
When you are playing on your Android device and your battery is running low make sure that you have closed out all of your other applications. Try and run as few to none applications on your devices as you are playing the games because playing games can make your battery drain fast depending on what game you are playing.
Conclusion:
Once you start playing Android racing games on your phone or tablet or device you will be amazed as to how many hours you find yourself playing the game. If you've got to go somewhere later try and turn on some sort of alarm clock to remind you because you will be surprised as to how the time flies playing racing games.